First Ever Whistler CycloCross 2015
With the 1st ever Whistler CycloCross Event last September 2014 having been a great success, we are happy to have the 2nd ever event right outside our doors in Whistler Creekside again this year.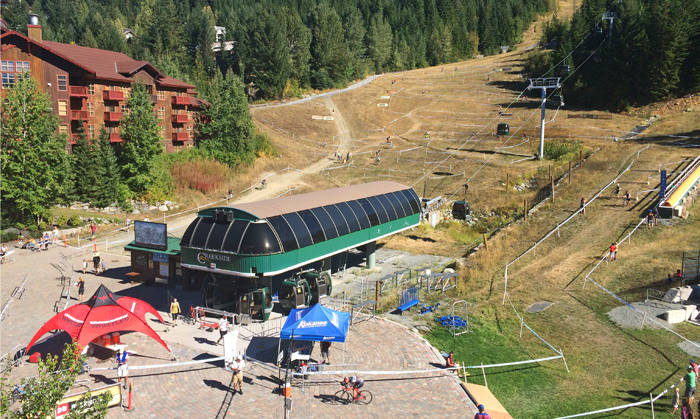 Cyclocross often called CX, CCX, cyclo-X or 'cross, consists of many 2.5 - 3.5km laps that feature pavement, wooded trails, grass, steep hills and obstacles requiring competitors to dismount and carry their bike while navigating obstructions and remount. This is a mountain bike race of its own category. The rider's aerobic endurance and bike-handling skills will play a big part. These events are very popular is traditional road cycling countries such as Belgium, France and the Netherlands.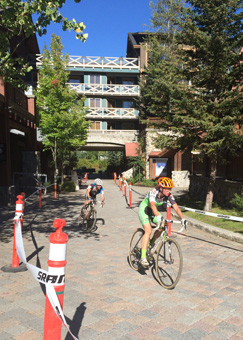 On September 26th and 27th competitors, from beginner to novice, will descend upon Whistler Creekside for two days of speed, strength, endurance and celebration of this fast-growing discipline.
The Race will take place throughout Whistler Creekside, beginning and ending in the breezeway of our Legends property. Passing through the Medals Plaza and by the Kadenwood Gondola, looping around the Whistler Blackcomb kids magic carpet, over the pedestrian footbridge, through Creekside Village, up the lower portion of the Dave Murray Downhill and back around Legends for another lap.
Schedule of the main events include:
Saturday, September 26th
Beginner: Novice Men, Novice Women and U19, U17, U15, U13 - 30 mins: 11:15 AM - 11:45 AM
Intermediate: Men, Women and Single Speed - 45mins: 12:30 PM - 1:15 PM
Elite: Men, Women - 60min and Masters Men - 45min: 2:00 PM - 3:00 PM
Sunday, September 27th
Junior Men - 10:00 AM - 10:40 AM 
U23 Men - 11:00 AM - 11:50 AM 
Women - 12:00 PM - 12:50 PM 
Elite Men - 1:00 PM - 2:00 PM 
Awards - 2:10 PM - 2:20 PM
Lodging Ovations is proud to be the official accommodation partner of the event.
We are offering a 20% discount on two nights stay and a 30% discount on three-night stays.
Contact us or please call 1 877 799 3250 for more information.